Coaching and Mentoring
Talk to Louise and unravel the depths of your own ability to move forward in life.
Are you suffering from anxiety or depression? Do you need to talk to someone about your difficulties? Are you on a path that has encountered hurdles?; having a coach who you can talk to is a great way to make big leaps in either your personal life or business life.
Many people chose to talk openly to a coach to help them on their journey and overcome a sticky situation and some people chose to have a coach as part of an on-going plan for motivation and support.
As an NLP/CBT practitioner/Mentor and Life Coach, Louise works with you to unravel your own ability in achieving the things you most want in life.
Specialising in the topics be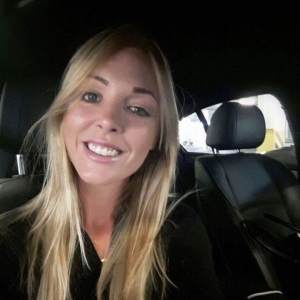 low:
Anxiety and depression
Business growth
Relationships
Business start-ups
Phobias
Grief
Personal Development
Jealousy
Trauma
Time management & goal setting
Coaching is a great way to enhance your life; being truly listened to is a rarity these days and people can find themselves taking on board other people's opinions without truly understanding what they really want or how to even get there.
Having a coach gives you a confidential and safe place to talk and by using certain techniques and skills, you will see how life can become a lot easier and progress can come quicker.
Coaching has never been easier for you now that Louise offers home visits, skype/online sessions and phone sessions.
Just click the link below to go through the checkout and book your 30-minute call now.