1 Call Now
Inspirational talks to schools that will fill your hall with energy.
"The best assembly we have ever had and so thought provoking. Louise really inspires me" ~ Court Fields School
Call now and speak with someone to arrange an appointment with Louise to discuss talking to your pupils/students.
A range of topics covered that fill the room with energy; all of which, have a moral edge.
Louise engages with her audience, leaving them feeling like they want to achieve and overcome any obstacle in their way.
"It's great to give something back to the community and see results when I follow up with students. The messages and letters I have received remind me why I do what I do. It is a passion"
This is area dependent so there may be a small charge if your school/college or university is outside the local area.
Please feel free to contact Louise to discuss your requirements and location.
Topics Covered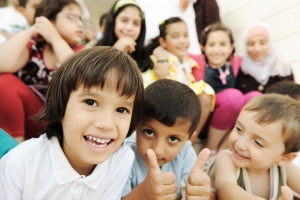 Attitude to people
The effects of poor decision making
Taking responsibility
Bullying
Kindness
Overcoming hurdles

Positive thinking

Determination
All talks are tailored to the audience from Primary school through to secondary school, colleges and universities