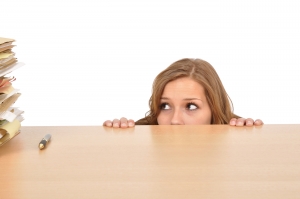 Customer Service Training Courses
Bespoke customer service training In the Workplace, with an option of live service
Customer Service Training
How is it possible to please everybody? it's not but it is possible to keep customers returning and feeling positive about an outcome of a bad experience.
The key to our coaching style customer service training is understanding the customer. As we know, we are all very different and that means that sometimes the words we speak and interpret have alternative meanings; it's not complicated once trained to understand people and their requirements which will fully enable you to turn someone's negative experience into something positive.
Customers are important
Too many customer service teams these days lack the enthusiasm required to keep those important customers returning. Customer services can be a draining and frustrating line of work to be involved in at times but it can also be the most satisfying and rewarding job you can do.
This course will help your employees finish each day with more job satisfaction than before as well as help customers have an enjoyable experience.
Customers are the reason why you are in business and they should be at the forefront of every employee's mind. Together we can grow your customer portfolio and improve morale.
This course will cover the following:
Making your own day pleasant
rapport
Mirroring/Matching
Telephone skills
Attitude and delivery
Offering something different
First impressions and how this affects the way you are treated
Judgement
Empathy
Converting
Customer service training is tailored to your business and is delivered in the workplace from only £300 for up to 6 people.
Please contact us using the form below to arrange a skype or in person meeting where we can discuss in more detail.